Murder mystery party game translations
Most murder mystery games are in English.
This page covers translations of murder mystery games into other languages.
It also includes links to murder mystery sites in other languages.
translate that murder mystery!
The following is a list of murder mystery games that you can run yourself that have been translated from English into another language.
(It's possible I have missed some off - if you know of a game I've not covered, please contact me here.)

German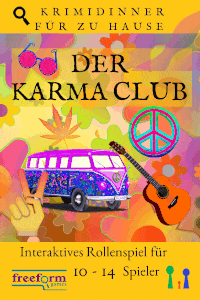 Freeform Games have some of their games translated into German on this site.
French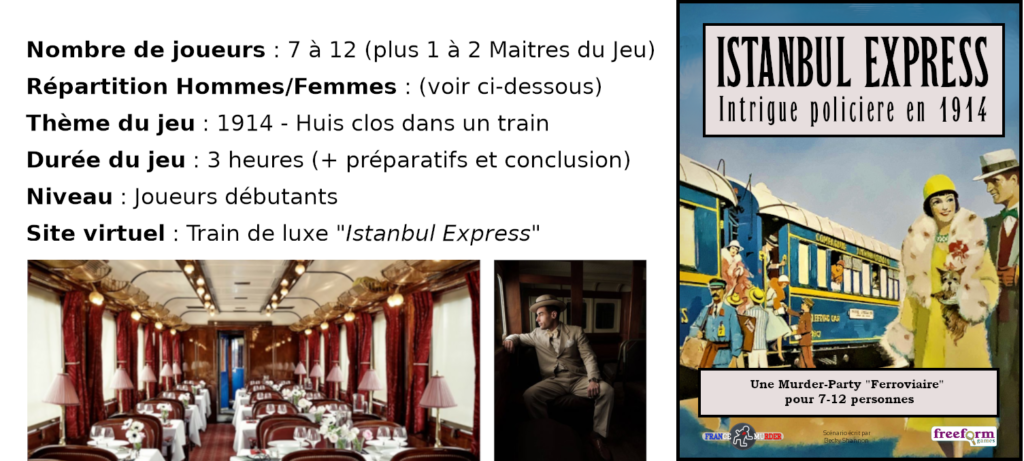 Freeform Games have some of their games translated into French. You can find them here.
Other languages
I'm not aware of murder mystery party games in any other languages (although I've been asked about games in Hebrew, Spanish and Italian amongst other languages).
However, if you feel like filling that gap and becoming a murder mystery game translator, read on...
become a murder mystery party game translator
While I can't speak for other companies, I do know that the German translations for Freeform Games were created by an enthusiastic customer who wanted to run the games for his German-speaking friends.
He approached Freeform Games who agreed to pay him for the translation.
So if there's a game that you like the look of, then I suggest that you contact the publishers and see if they would be happy for them to translate it.
If they can then sell your translation they may well pay you for the translation.