naughty but fun murder mystery games
Some murder mystery games aren't suited for conservative groups...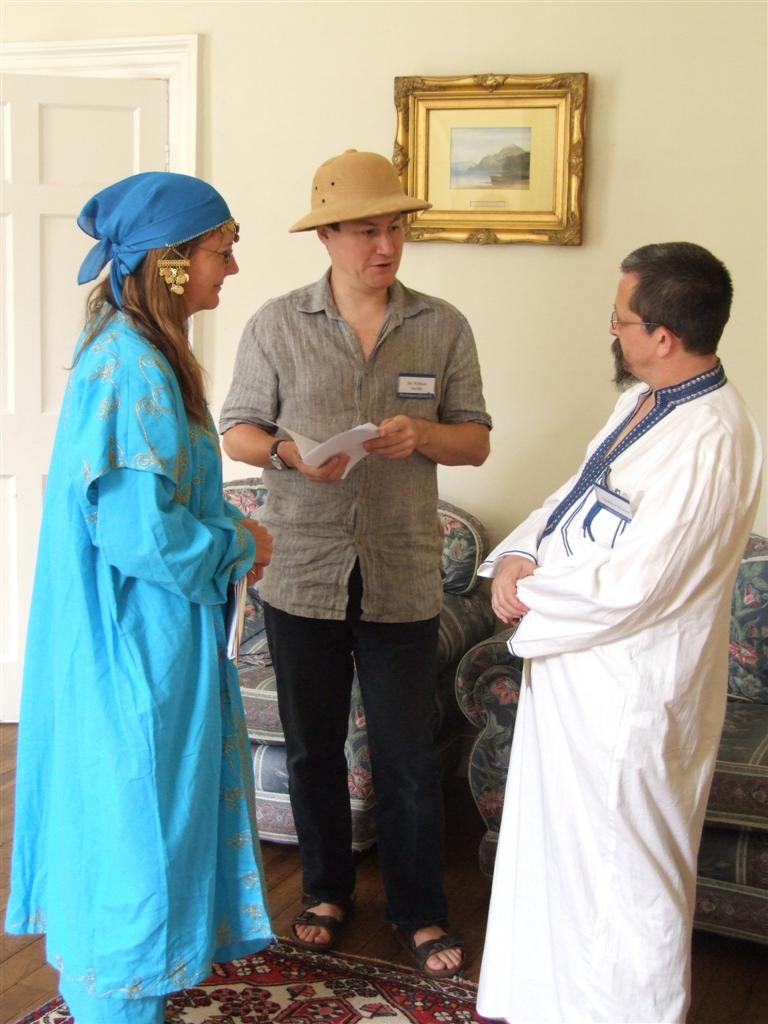 Curse of the Pharaoh - a naughty but fun murder mystery
naughty but fun
This page lists murder mystery party games not for the easily offended - they're naughty but fun.
So if you are inviting Aunt Marge, the local church group, or anyone else of a sensitive disposition, please look away!
Cudham Riding Club - for 14-40 players. The characters are perhaps the worst-behaved group of characters of the murder mystery games here and have indulged in some truly awful behaviour: adultery, fraud, coercion, blackmail, theft, cocaine abuse and other skulduggery.

Curse of the Pharaoh - for 6-19 players (and a host) and set on an archaeological dig in Egypt. Contains occult themes and dark Egyptian magic!
Happy Birthday R.J. - a 1980s murder mystery game set in the world of Texan oil barons. For 11 to 15 guests. Contains infidelity and plenty of backstabbing characters.
A Speakeasy Murder - a 1920s Prohibition speakeasy game for 15 to 32 guests. Includes drugs, alcohol, gambling and affairs.
Reunion with Death - set at a high-school reunion for 6-9 people and includes references to drug use and extra-marital affairs.
The Reality is Murder - set on a 2003 tropical island reality tv show set on a tropical island. For 23 to 30 guests and one host. Includes extra-marital affairs, teen pregnancy, and a steamy video tape.